Description
The FDP EMS Radio is a commercial grade dedicated version for the Land Mobile and Emergency services, being an easy to use, software defined, Channel Mode Transceiver with up to 128 dealer programmable channels available for transmit and receive within the 400-480Mhz UHF spectrum.
Type Approved to The Land Mobile Service and UHF CB Service.
As supplied to the Special Comms Branch of the Brisbane SES and available to SES members through them (approval conditions and training apply).
Now proudly supplying CREST NSW, and Alpine Search & Rescue Victoria.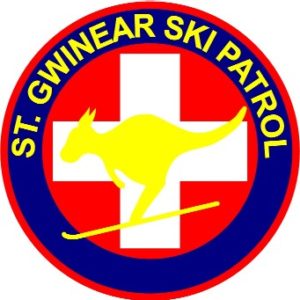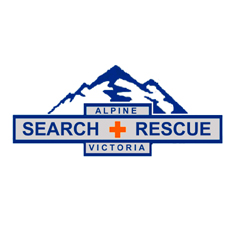 Features:
Land Mobile Service Approved
Software Defined and easy to use
Full 400 – 480 Mhz Transmit and Receive Coverage
128 Dealer programmable channels
Wideband and Narrowband
Hi/Lo power programmable (1W-5W)
High Capacity 1500mAh Li-ion Battery – gives up to 15hrs Standby Time at default setting.
Battery Save Feature available (Distributor or approved dealer programmable) – gives up to 50hrs Standby Time.
Automatic Squelch (levels 0 – 9)
Key Pad Lock/Unlock
CTCSS/DCS Function (Distributor or approved dealer programmable)
Channel Alpha Tagging (LCD Screen Channel ID/Name)
Rugged ABS housing & full length aluminium chassis
IP54 Ingress Protection against dust and water (Splash and Shower Proof)
Pre-programmed 80CH Narrowband CB with 16 Duplex Channels (repeater access) and alpha tagging (Australia and New Zealand).
or
Pre-programmed 40CH Wideband CB with Duplex (PNG radios only).
Large range of standard and optional accessories available
Comes with: Transceiver, Antenna, Li-on Battery Pack, Desk Top Charging Cradle, Belt Clip, 12V Car Charger, 240/11.5V Wall Adapter, and Manual.
12 months warranty.
Radios will not be programmed to transmit on Land Mobile frequencies without the proper authority.
400-480Mhz covers the following UHF Bands:
– UHF CB Band
– Amateur Radio 70cm Band
– Military UHF Band
– Railway Band
– Fire and Rescue
– Ambulance
– SES
– Police
– Department of Corrective Services
– Department of Transport
– Private Businesses
– UHF Marine Inter Ship Band
Channel Alpha Tagging (LCD Screen Channel ID/Name) up to six numbers or letter, allows for easy identification of special purpose channels.
Please note that 'Software Defined' means that features like power, squelch, channel allocations, CTCSS/DSC and battery save are all preset by the distributor or approved dealer with software, and can't be changed via the keypad, making this an easy to use, powerful, no nonsense transceiver for commercial or recreational use.